2016: a new year?
I just spent some time reading through my blogs of 2015 and it is always interesting to read back and see the year and time and life in general reflected back. It was a busy year of making, which I am so grateful for. And to all the people who stopped by here and on my website and my newsletters, thank you. For the people who purchased my work and brought it into their homes or gifted it others, thank you. Buying original work from artists makes such an impact for the artist in big and small ways, that I hope people who do so, know it and know that it is so deeply appreciated. It keeps us going- financially and emotionally. Thank you!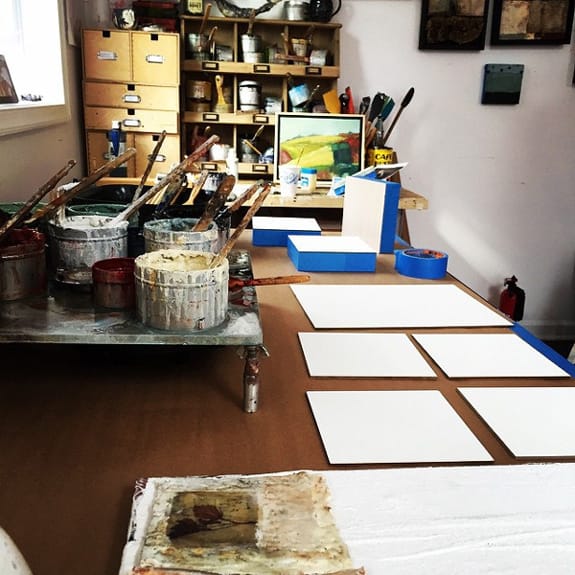 In 2015 I was in 9 exhibits, one of which was my first time curating, and three others where I actually exhibited my book art. I tend to not exhibit my books. I don't really have a good reason why I don't. But this year I stepped out from that and I am glad to have done it. Part of the creative process for me, is sending my work out into the world, having people see it, touch it, experience it. And hopefully bring it into their homes and daily lives.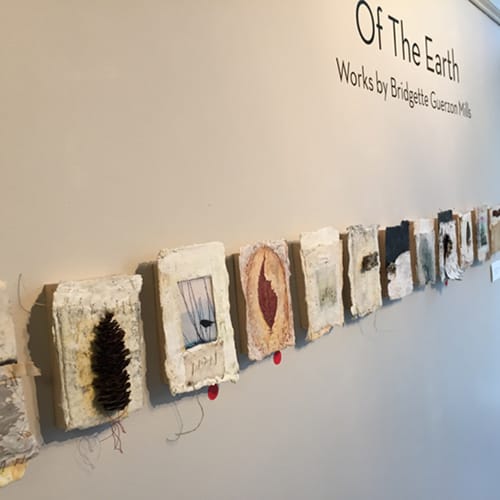 The accomplishment that I am most proud of though was my Art on the Trail installation because of the fact that I was so scared. Scared is actually not quite the right word. That sounds like I was quaking in my boots. But there was fear involved. Some anxiety. Which, to be honest, is always present when one is always putting their creative work out in the world. But this was different because one, I had had this idea for a few years and I had to submit a proposal to be scrutinized. Because this was an idea I had had for so long, I had so much of myself invested in it and I just wanted it to be right. Then having an outdoor installment was something completely new to me. I remember a week before installation, I emailed my friend and was like "What was I thinking that I could do something like this??!!" And she wisely replied, as she always does "Part of the process of being an artist, I think, is that we tend to push ourselves onto the bleeding edge. We seem to thrive in a state of perpetual discomfort. And as a result questioning why we are doing [fill in the blank] is a regular practice."
As always, Jen speaks the truth.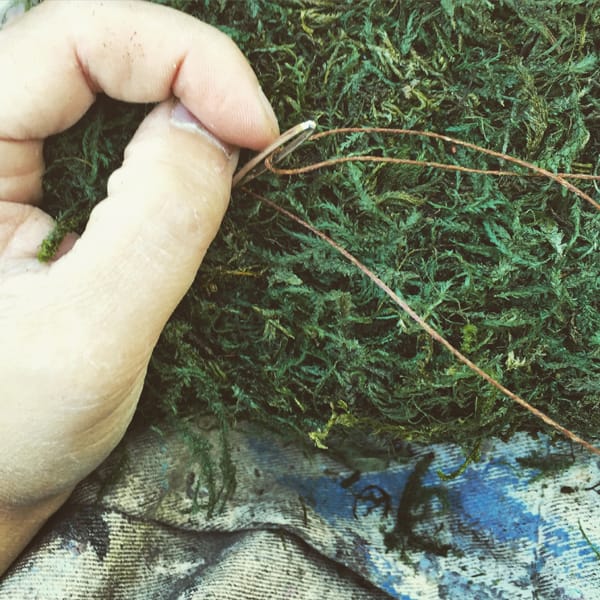 Other than dealing with that fear, I was in heaven those weeks making my Field Guides, it felt right and good to be working with materials in that way. Working with natural found materials has been part of my process since the very beginning, but with these books I was really pushing myself. When I installed at the park, the people's reactions to my books were priceless. The delight and the pause and the realization that my pieces were books and they were all made out of natural materials, and their gratitude. I will always carry that with me.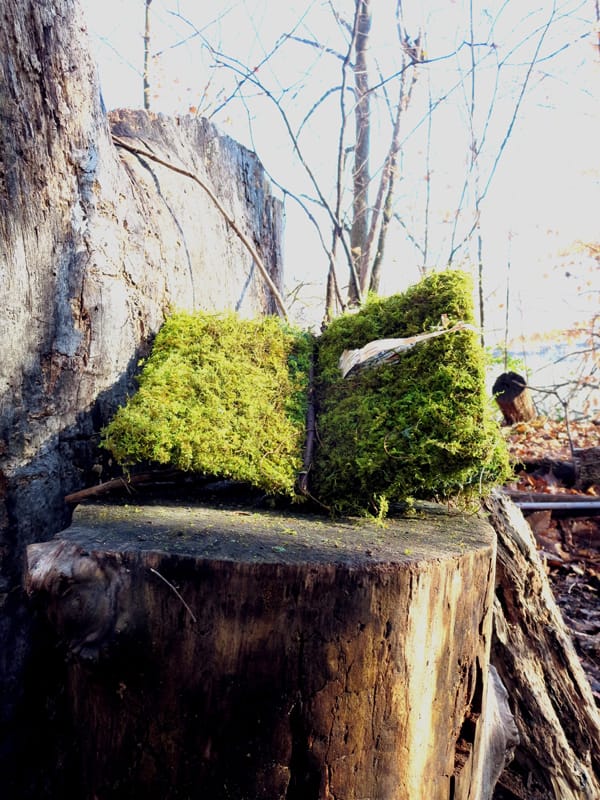 On new years day I asked my husband if he had any resolutions or intentions for the new year. He said, a new year does not really exist, it's arbitrary, so, no. I laughed, and actually felt a sense of relief. But then I started thinking about how I want the new year to be and nothing was coming to me. I started to think, maybe something is wrong with me?! Why am I not coming up with a vision of what I want? Am I lazy? What?
But then I started thinking, maybe nothing is wrong with me? Maybe it's all just about being in harmony with myself and feeling that out. What exactly does that mean for me? For my artwork? For my family? I've always kept goals for my art in mind though because if I don't know what I want, then how am I going to even get there? Maybe I just need a little more time to get my bearings for this new (arbitrary) year.
"The rest will be written as the story unfolds."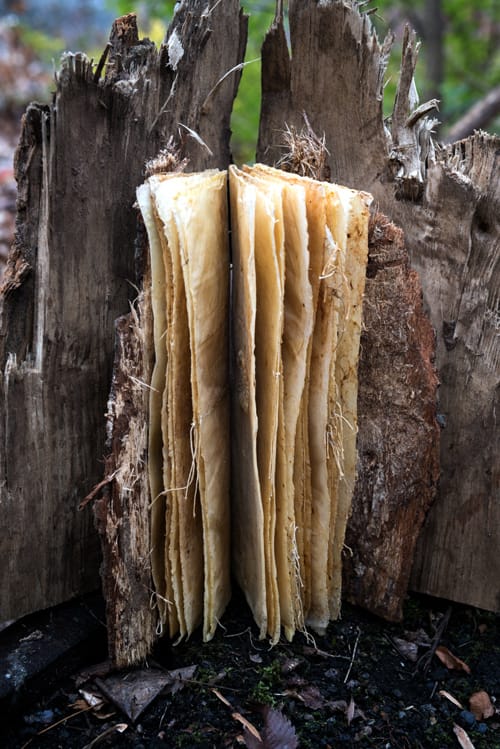 This awesome photo was taken by the very talentedLeslie Marsh
Funny thing- I wrote this post last week when it really was still the new year and I obviously am late in posting. But I'm ok with that. Some things you just have to let go to have that harmony.
With an eye made quiet by the power of harmony, and the deep power of joy, we see into the life of things. -William Wordsworth