On My Studio Table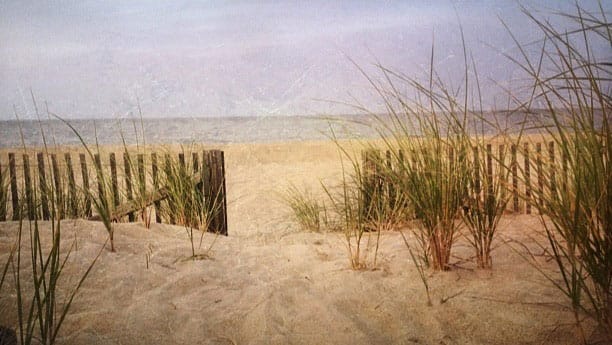 Even though I was again absent from the studio due to our annual trip to the beach with my extended family, I still continued my drawing a day. But being at the beach, there is so much inspiration to be had. I started journaling on the same page as my drawings. I like to do that. I just started a new journal too, so I wanted to include writing with my daily drawings.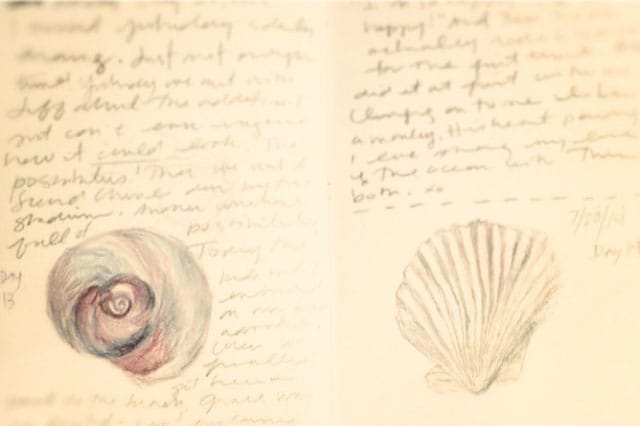 I have always loved the ocean. I really could spend hours bobbing up and down in the waves, diving through the crests, and floating in the lulls. I am not a sit on the beach kind of person, I like to be in the water. When I was a little girl I used to imagine myself a mermaid. I am sure many girls do, but I just have always loved the water.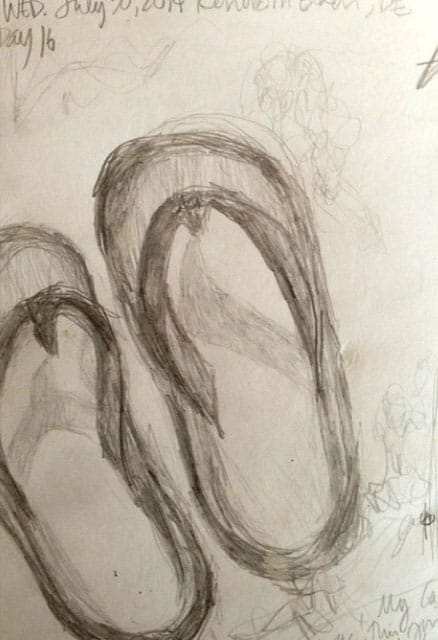 I've been noticing with my daily drawings that I am sometimes just plain lazy. Drawing from life takes a lot of focus, slowing down, and meticulous attention. Sometimes I just am not up to it. But I have been sticking to my drawing a day for 30 days and I can see the finish line!
I listened to this podcast the other day that just happened to be on sketching and the practice of daily drawing. Really good, I recommend it. Actually I recommend this podcast show in general. I just found it the other day and have listened to four interview and find myself re-listening to them.
Episode 26 of the Savvy Painter: https://soundcloud.com/savvypainter/26-sketching-from-square-one-author-richard-scott