Lark and Key exhibit EARTH WATER SKY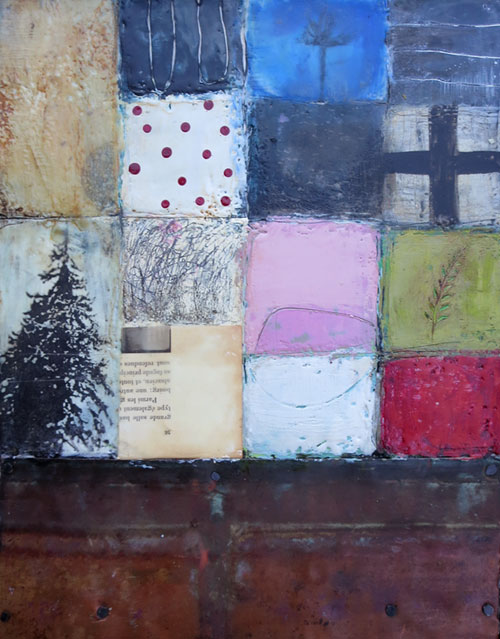 EARTH WATER SKY:
April 1st – May 31st, 2019
New artwork from Janet Eskridge, Kim Ferreira, Lesley Frenz, Duy Huynh, Judy Klich, Carl Linstrum, Bridgette Guerzon Mills and Leigh Anna Newell. Ceramics by Julie Covington, Colleen Riley and Justin Rothshank.
Excited to be part of this spring exhibit at Lark and Key Gallery. If you are in the Charlotte area and want to see all the wonderful work in person, please note that the gallery has moved to a new location and has new hours. Best of luck to them in their new location!
If you are not local, you can still view the work in the exhibit online. Please let me know if you have any questions!