On Why
"The world is holy. We are holy. All life is holy. Daily prayers are delivered on the lips of breaking waves, the whisperings of grasses, the shimmering of leaves."
~ Terry Tempest Williams
I take a ton of photos. And if we are connected on Instagram, then most likely you already know that. And I only share maybe 1 or 2 from my the crazy amount of shots I take. Why do I take so many photos? And why do I feel the need to share them?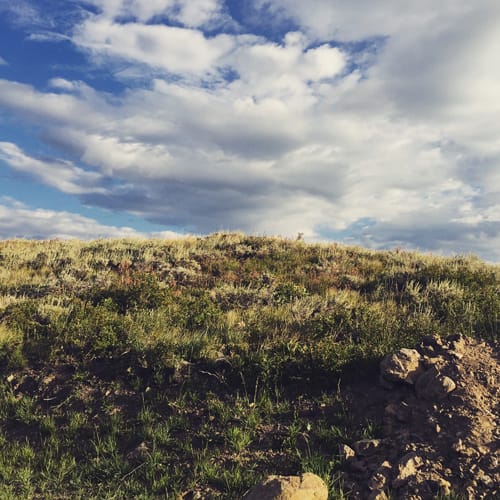 where earth meets sky
Part of the answer lies in my obsession of observing and recording- the reason why I have always journaled and why I even continue to have this blog after all these years being here. The other part, I tell myself, is that it trains my eye and provides fodder for my art. Taking photos on pretty much a daily basis, allows me to be creative when I cannot get into my studio.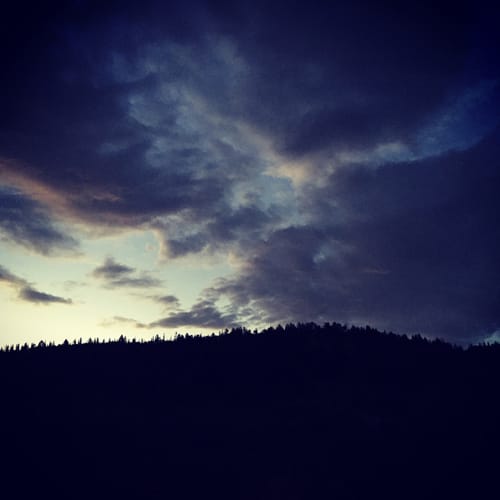 the sun rising on the other side of a Utah mountain
But honestly, if I go deeper, it stems from a need to find beauty and harmony. My personality tends toward the melancholic. And then add to that layers of years of distrust and cynicism and a general disappointment in the human race….it helps me to to find the beauty in the small details of the world around me. It's like finding hope and light and it illuminates my days.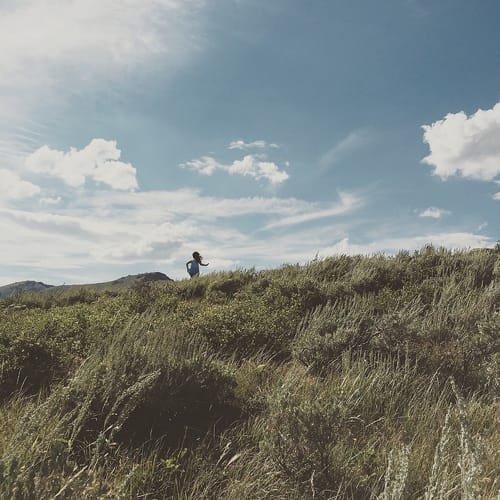 my daughter chasing after her brother
And the need to share? Well, it's kind of like good food- nourishment for the soul and spirit. Have you ever met a cook who doesn't like to share their creations? Perhaps, I think, my images will nourish another as well. There is so much ugliness in the world and the way we treat each other, that I feel an obligation to add beauty to the world in my own way and hopefully help others to see it too.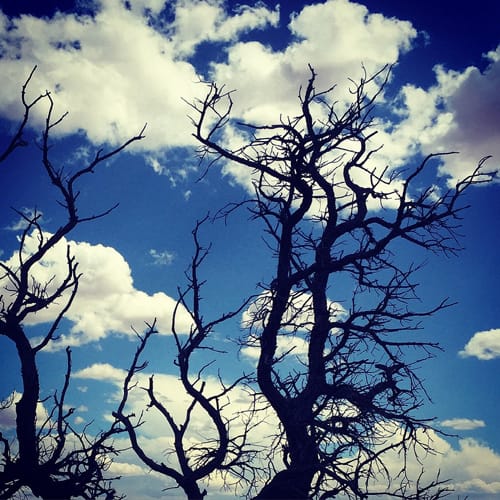 a harsh but beautiful environment in the desert
All this also answers to the why of my art making. It's all the same. Balancing my melancholic disposition by finding and creating the light and beauty that is out there, if only we would look. I'll be back in the studio soon. A few projects waiting for me and new ideas that I would like to address. But first, my baby is heading to kindergarten.
"Finding beauty in a broken world is creating beauty in the world we find."
~ Terry Tempest Williams