The Pulse Project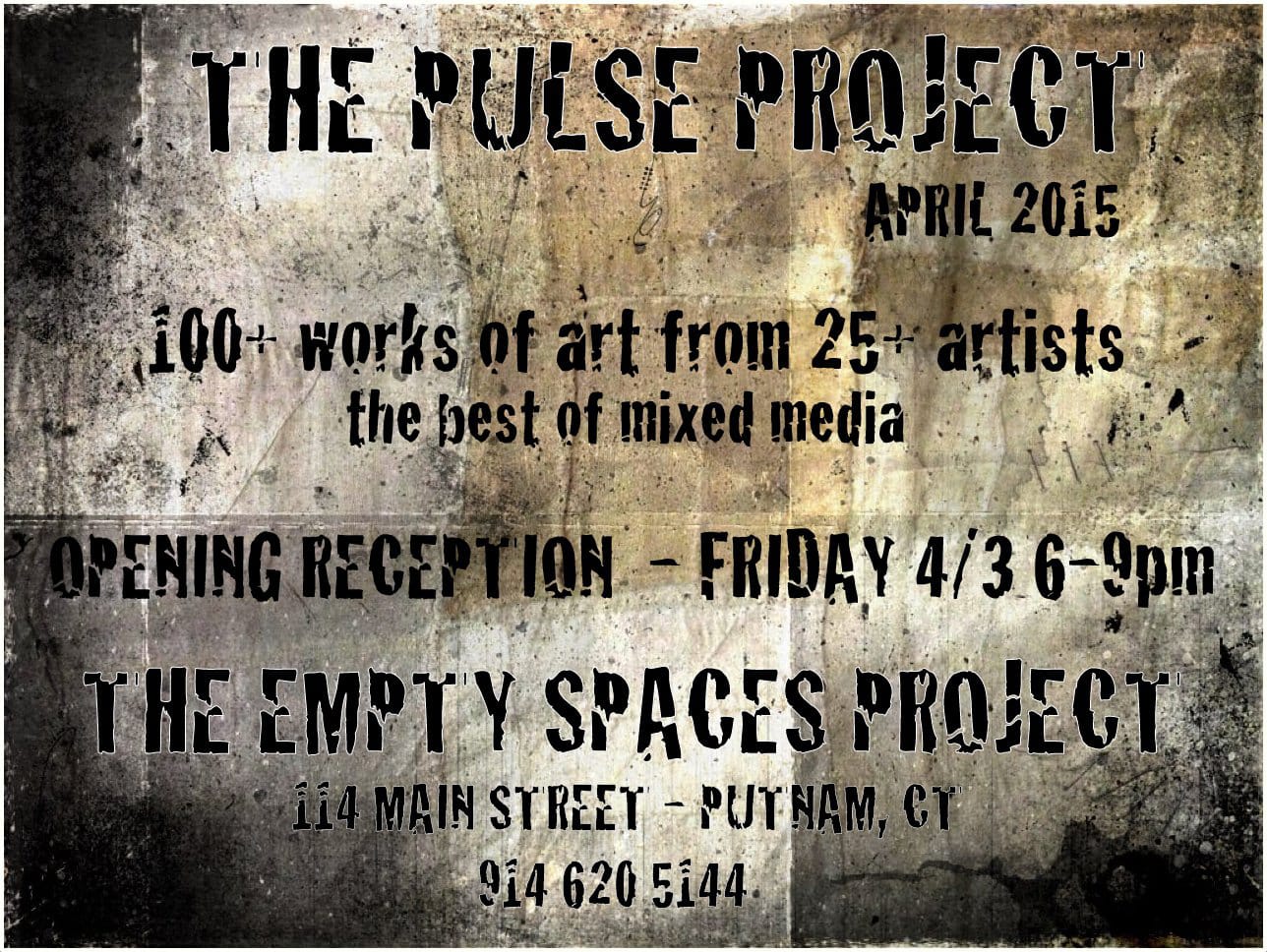 I started blogging about my art journey a little over a decade ago. !!!!!! Wow. That's actually the first time I've thought about that and put it into perspective. That is crazy. Wow, anyway…I'm still in shock over the word"decade" but I have a point in bringing that up. Having been writing and sharing my work online for that long, along the way you meet people online, share each other's creative journeys, and if you're lucky you get to meet in person and they are just as you thought, or even better. That's how it was with Seth Apter. I believe we met online when I was preparing for my first show and I was still living in Seattle. We actually met up though when I moved to Chicago a few years ago. Now that I live in Maryland, he has even stopped by for a studio visit while he was teaching on the road. Witnessing his journey from back in 2006 to all that he does now has been so amazing. He is a generous artist and person and he truly believes and lives the thought that we are all creative beings and that what we each have to say, matters, no matter where you may be coming from.
What Seth first began as a blog series, became two books, and now is going to become an exhibit at The Empty Spaces Project gallery in Putnam, CT next month. I am so happy to be a part of this exhibit and will have three of my mixed media works in the show.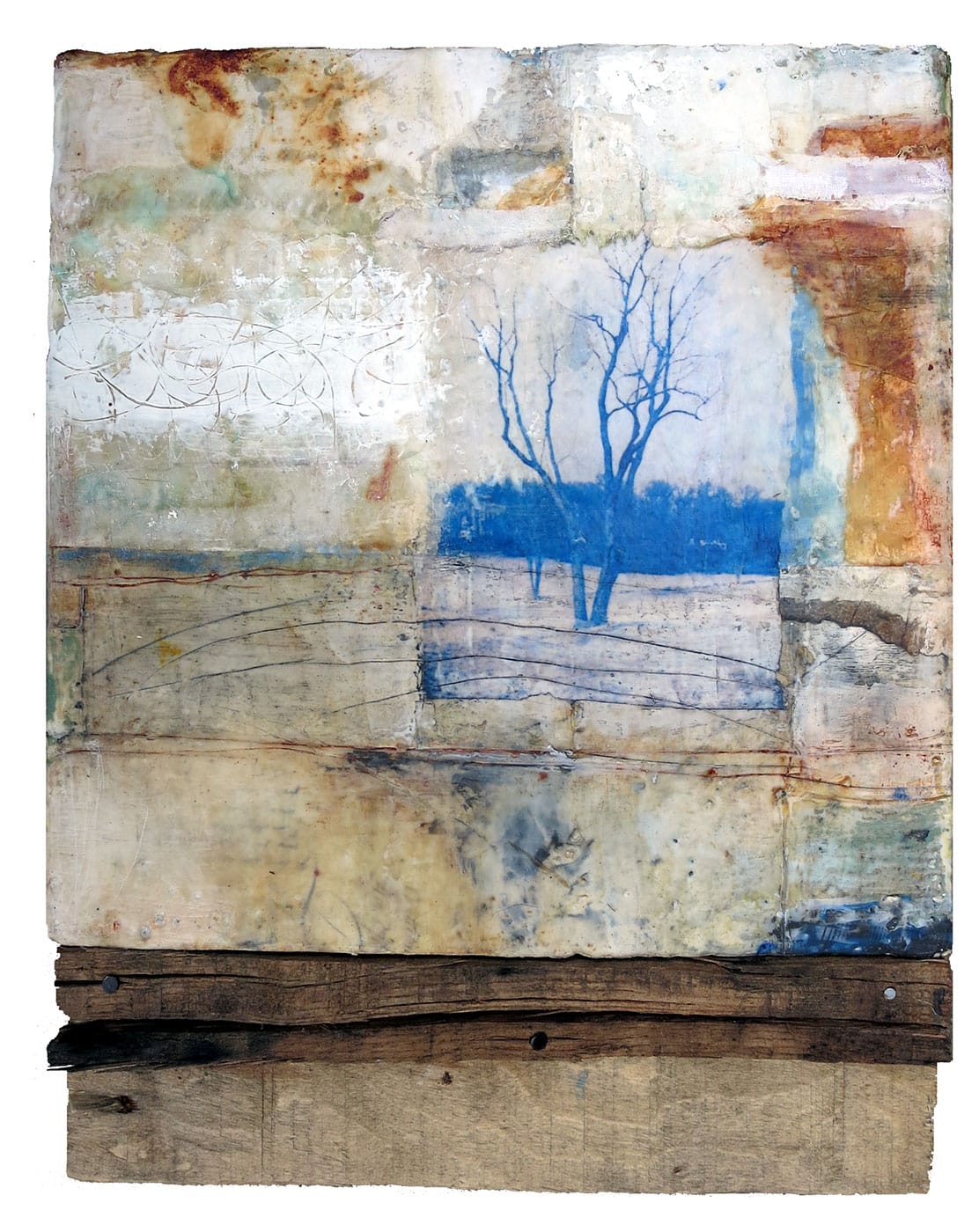 Only in Solitude
encaustic mixed media
16×12 inches
Seth recently posted some of the artists that will be participating in this exhibit and I just had to smile because so many of the artists are people I have developed friendships with through our blogs and our art and now our works will be on the same walls. I will be attending the opening reception on Friday, April 3rd in Putnam. If you're in the area, I hope you'll stop in! It should be a good time. I am looking forward to it.