30 in 30: days 25,26,27,28
I have been doing my daily paintings, but just not posting here. The only place that I have posted consistently is over at my Instagram account, because it's so easy. Take a photo. Crop it. Post. Writing up a blog post with the photos takes a bit more effort and life has been busy. But I have been keeping up with my challenge and I'm happy about that.
Day 25 of the 30 paintings in 30 days challenge: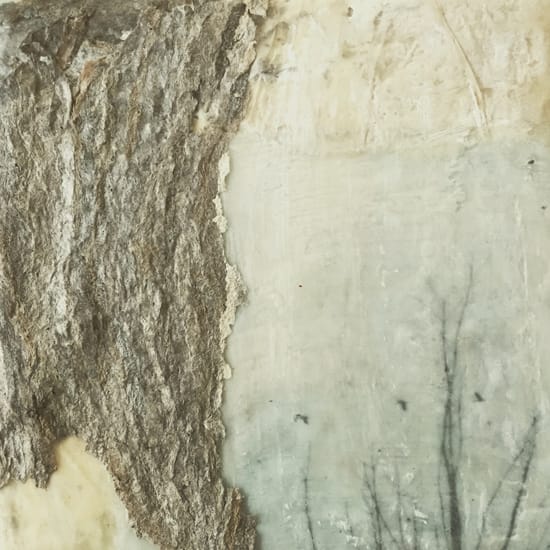 Day 26
When I first posted this on my IG feed, I had the panel so that the black band was horizontal. But when I added the panel to the growing grid on my table, I likes this orientation better.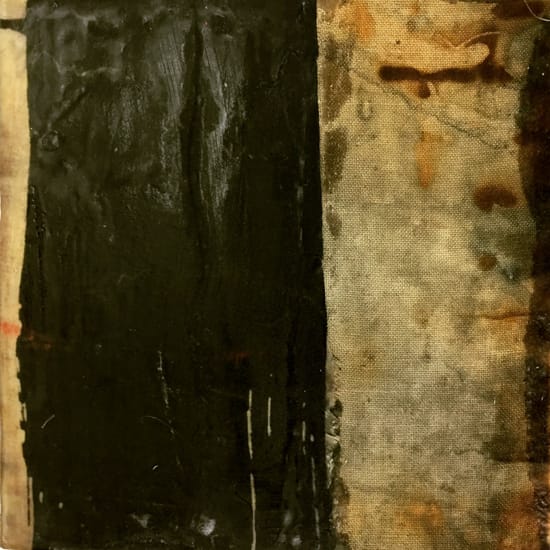 Day 27
Looking at the grid I decided that I needed more panels that were just blocks of color.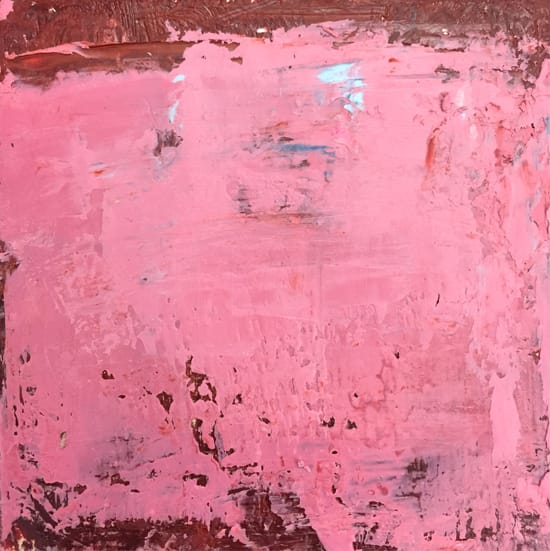 Day 28
A few months ago I got an email from a previous collector of my journals and she asked me if I was ever going to make any pieces with nests again. A few months, later, here is my nest.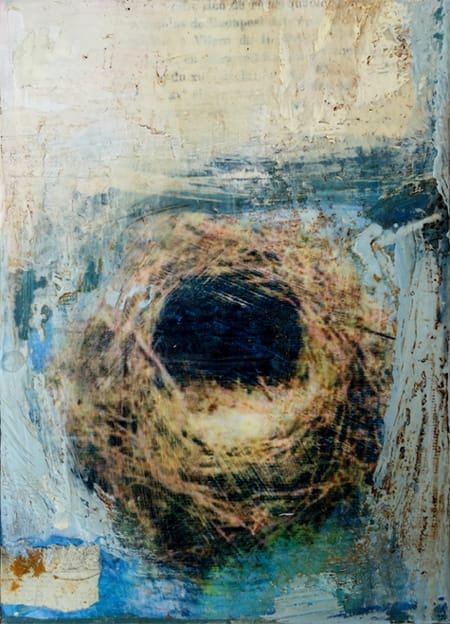 Two more days! Hurrah!