…And Your Bird Can Sing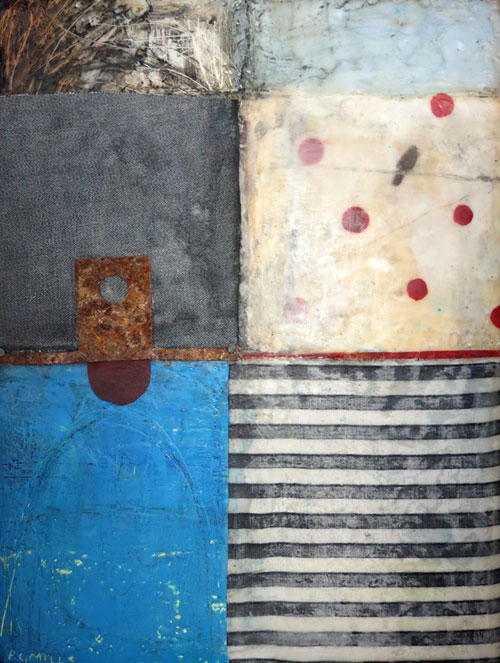 Being the bird lover that I am and also someone who tries to make the world a little more habitable for birds, I am very excited to be part of this show and to share the details. The opening reception is this Saturday. And on Sunday there will be a bird talk to discuss how we can take action to help bird populations. Art + activism makes me happy.
Here are the details, I hope you can make it to the Fleckenstein Gallery:
…and Your Bird Can Sing
(co-curated by Deborah Donelson)
November 2nd – January 4th
Artist Reception: Saturday, November 9th, 5-8pm l
Travis Bruce Black, Kini Collins, Deborah Donelson, Jim Doran,
Mattye Hamilton, Robert Allen Hoffman, Jennifer McBrien,
Bridgette Guerzon Mills, Lynne Parks, Emily Lanier Roberts,
Nancy Scheinman, Marcelo Villagran and Pamela Wesolek
Bird Talk – Sunday, November 10th, 12pm-2pm
featuring Lynne Parks, photographer and outreach coordinator for 
Lights Out Baltimore (LOB), presenting an informative talk to promote awareness of the plight of birds, and a Bird Ambassador from The Phoenix Wildlife Center.