Evidence of Being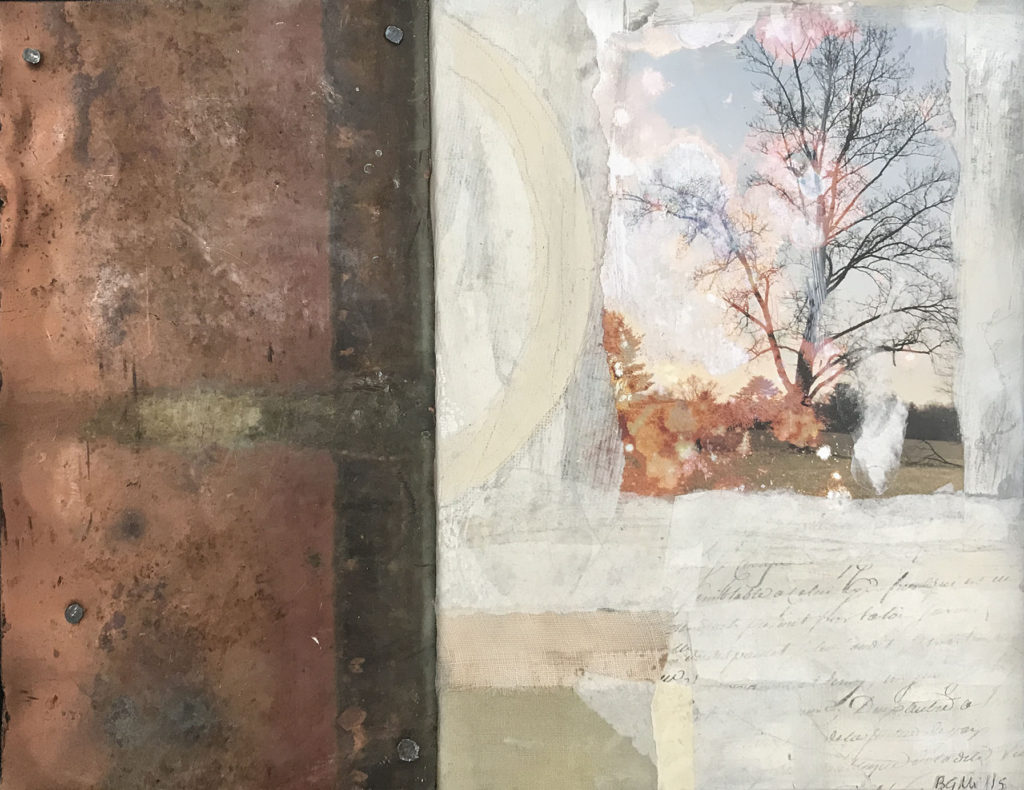 I've been reading lately how people are feeling an exhaustion from the past two years, or maybe more, but particularly since February 2020. Exhaustion from grief, anxiety, uncertainty, vigilance, isolation. And then there's the- let's all fill our calendars again with social activities, which can be exhausting because it's been a quieter year, but also because we still have to constantly make decisions on whether it's safe for ourselves or our family with each excursion. It's a lot!
I've been feeling it, for sure.
I chose to share this piece with my above thoughts because I feel like it captures what it means to be living on this earth- the passage of time and how events that happen shape who we are and how we are. The layers of wear and tear of joy and pain that is part of being alive. Brings to mind that Rumi poem about having both sorrow and joy being inseparable.
Those are things I think about a lot.
I've recently decided that I need to do more things that bring me moments of joy. I started up yoga again and am trying to get into an exercise routine….which is tough because I really don't like to exercise. I always would rather be in the studio. And I also went to a reuse music store and got myself a banjo! I just started on this banjo journey and I am enjoying it immensely.
Many years ago I came across these lyrics from a gospel song by Reverand James Cleveland hat I've turned to many times, maybe someone else needs to hear it.
I don't feel no ways tired
I've come too far from where I started from
Nobody told me that the road would be easy
I don't believe He brought me this far to leave me