Breaking Ground Exhibit recap
Last Friday I drove down to AnnMarie Sculpture Garden and Art Center for the reception of Breaking Ground: Art about the Earth and I am so glad I was able to go. The art was really inspiring and I was able to meet and speak to several of the artists there. There were more than one conversation where we spoke about being outdoors and being inspired by a beautiful piece of wood or trunk and the love of working with natural materials.
Here are some photos.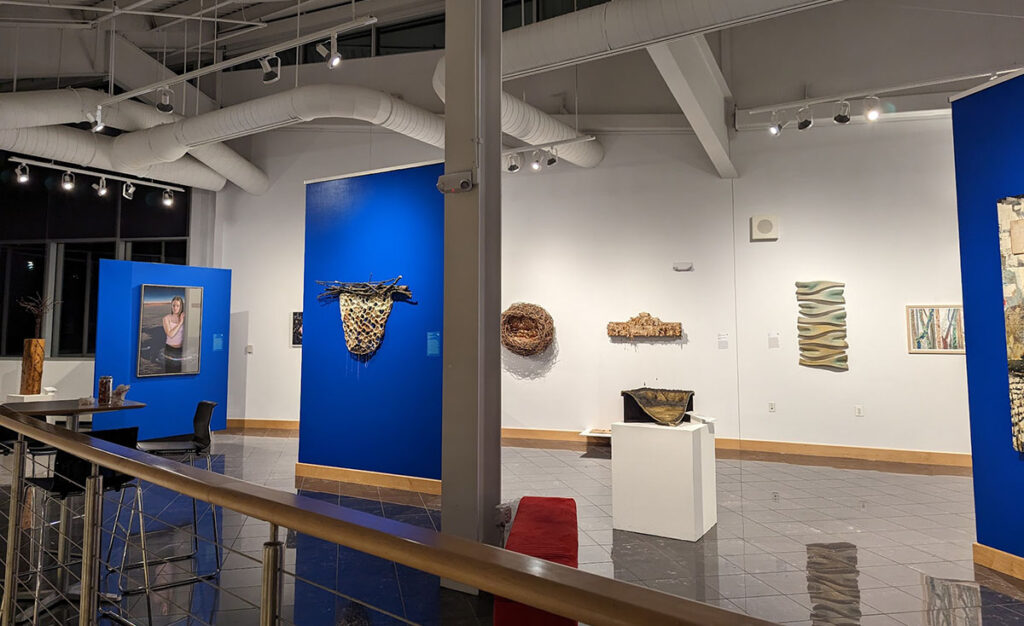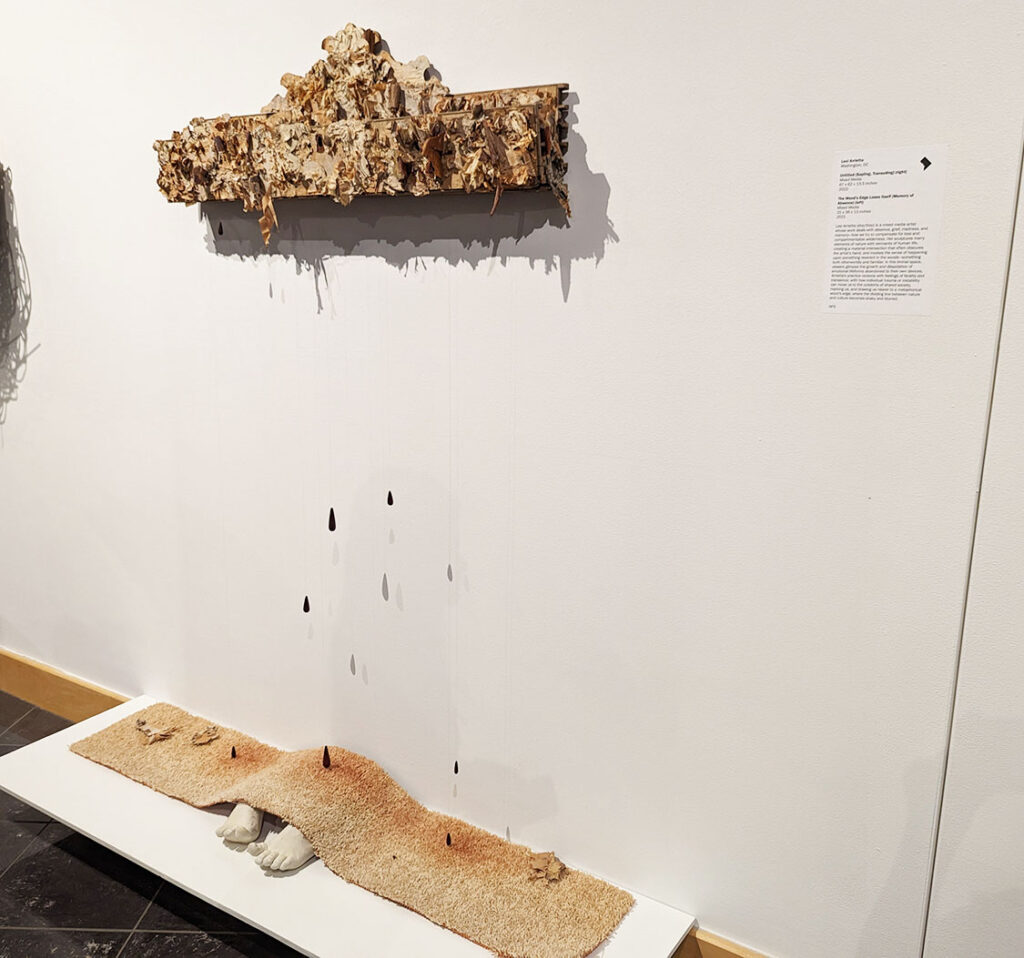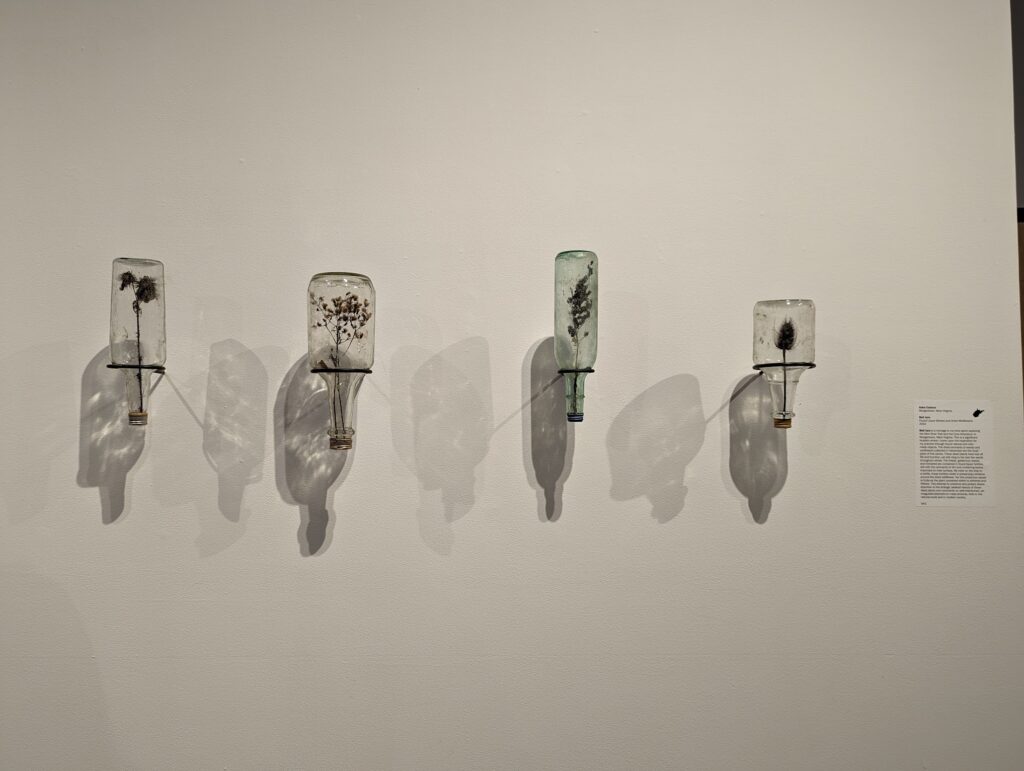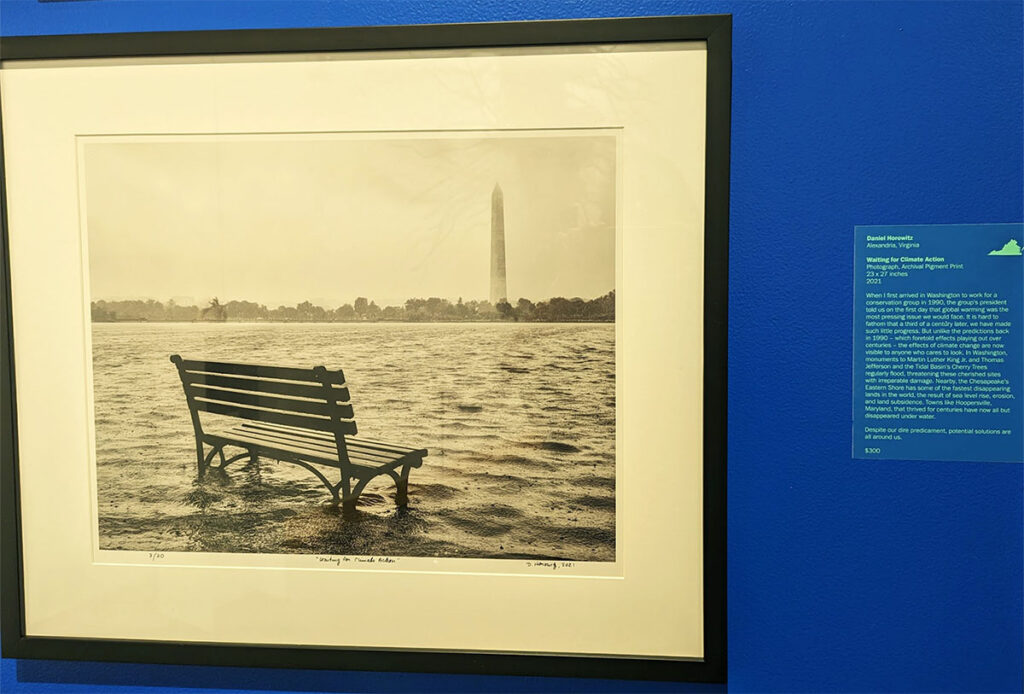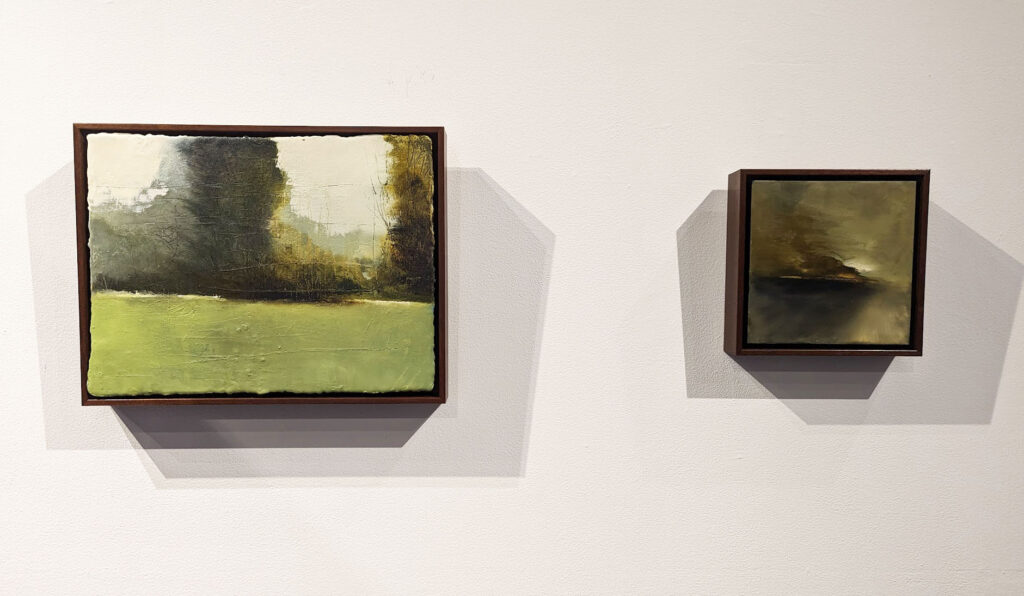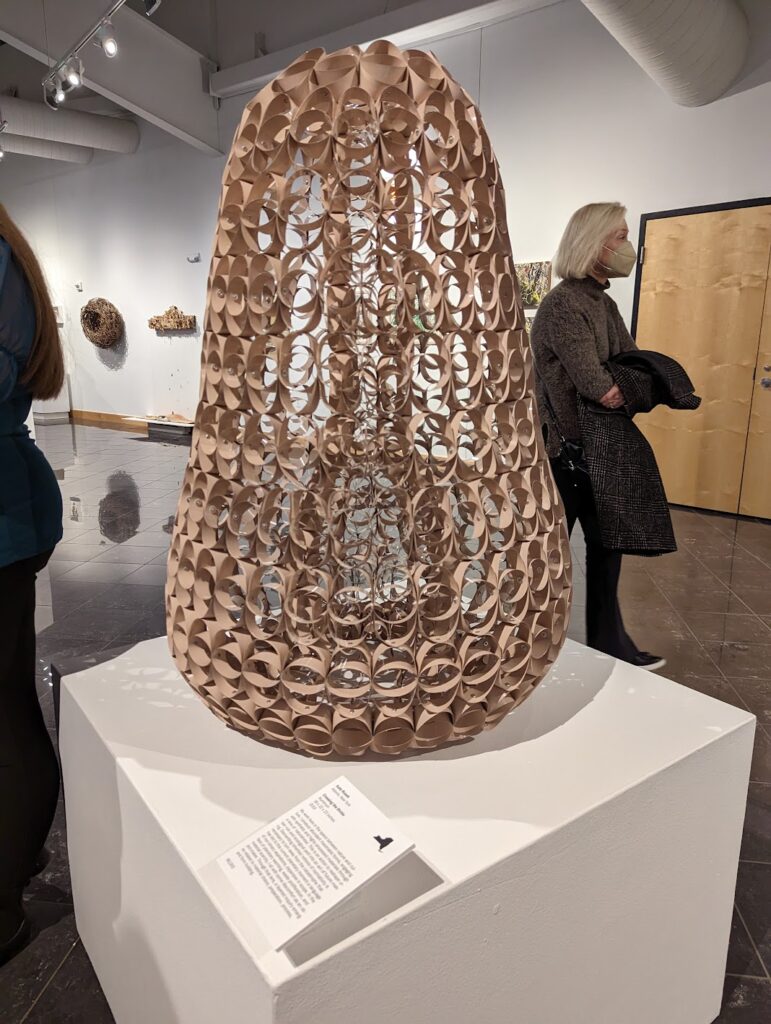 I wish I could have taken photos of all the work. The reception went by really quickly and it seemed like all of a sudden it was time to make the trek back up to Towson. It was a lovely evening and I am so glad to have my piece in this exhibit.