On my studio table
These are a few things that have been on my work table since the end of June. All books in some form or another. All of these images are at various stages of works in progress. These are all part of a collaboration of some sort, and one has already landed in its new home.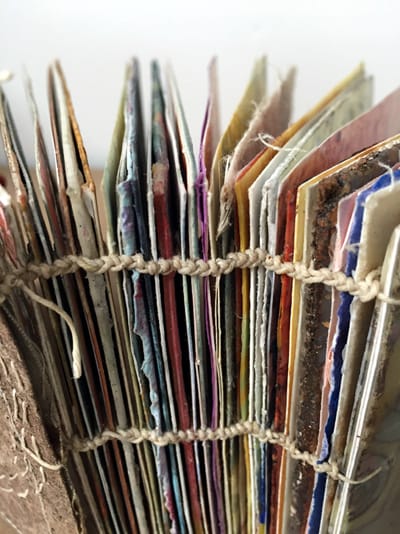 work in progress, 7.3.15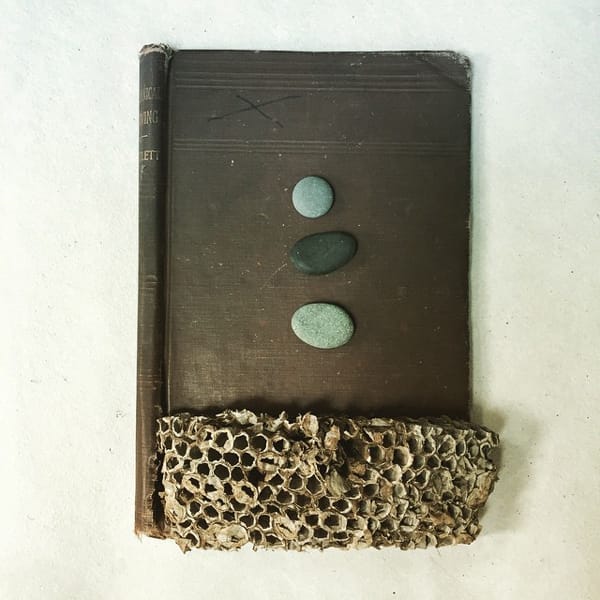 work in progress, 6.23.15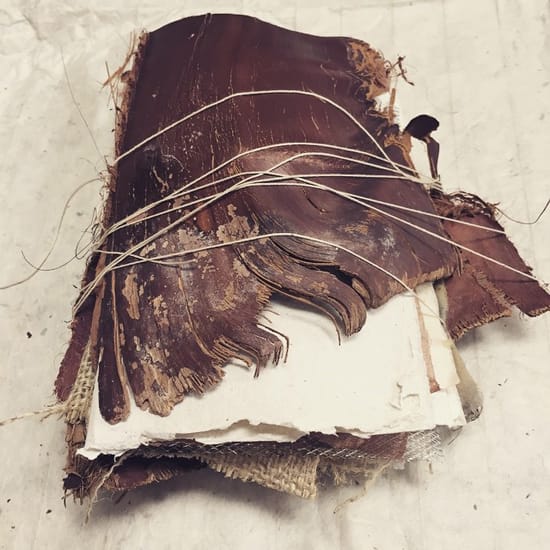 work in progress, 7.20.15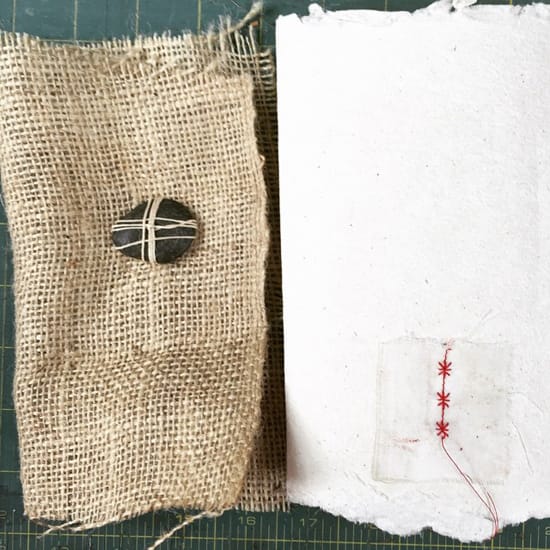 work in progress, 7.20.15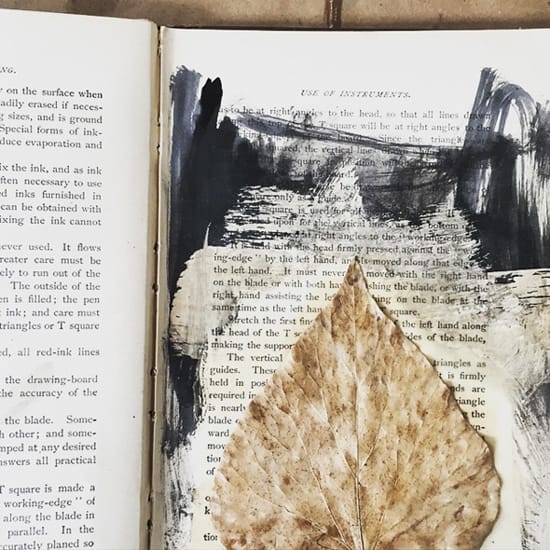 work in progress, 6.23.15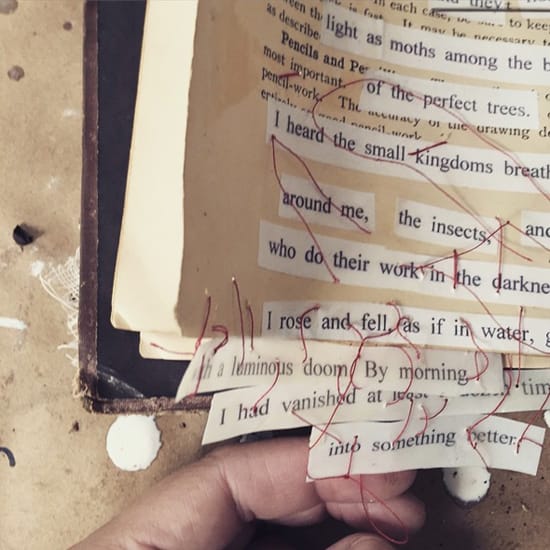 work in progress, 6.23.15
I just recently finished reading a book by Brian Doyle called Mink River
. I bought it at the PDX airport about 4 years ago, maybe 3? I finally finished it. I loved it. It takes concentrated time to read it, which is why it took me so long. Here is a passage that spoke to me:
Uncle?
Girl of my heart.
Do you ever…have you ever…been dark?
O Nora, yes. Yes absolutely,as your father says.
What did you do about it?
Do? Well, when I was young I was always trying to find reasons for it. So I could assign blame. And there were some good reasons. There was lots to blame. I nearly drowned, and I don't remember my childhood at all, and I was in a way when I was young. But blaming those things didn't seem to help any.
What did help?
Work. friends. Your mother and father have been an immense helpt to me. Also, how would I explain it…a certain ferocious attention to things.
How do you mean?
An intense attention, so to speak, says Cedar. it clarifies your mind. It could be anything. For me, it's nearly everything. See that blackbird low in the water there?In front of the last breaker?
Cormorant?
Red-throated loom, Stellata, the starred one, because of the shape of the red mark on its throat. And there's a red-necked grebe, which loves to eat newts. There's a story in everything and the more storiess i hear,the less sad I am. See now, those little black ducks in the waves are scoters, which fly underwater like ouzels do in creeks. Ouzels are your spirit birds, Nora, you remember. With their extraordinary songs and relentless spirits…..
Bold emphasis is mine. That certain ferocious attention to things. I love that. I've never thought of it in that way, but yes, I think it's true. For me. And why I create.