Something of the Eternal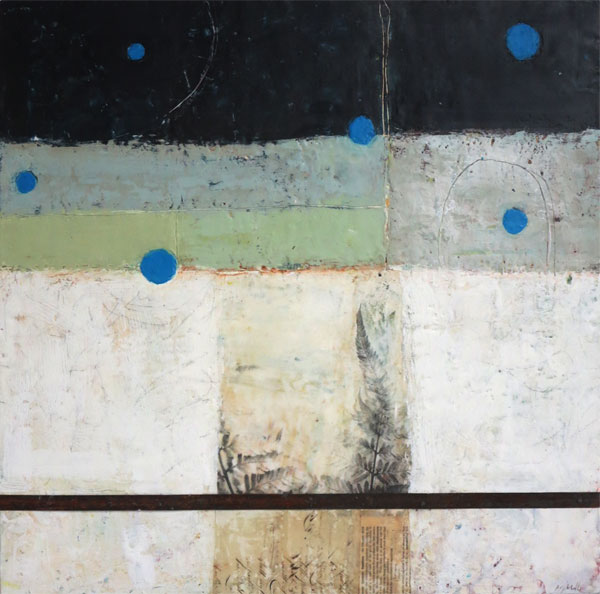 When my garden started awakening this spring I was so happy to see the Japanese Painted Fern that I had planted the year before come to life again. I have always loved ferns. So much so that when I got marred, I used the fern as a symbol on all the invitations and stationary, and fiddlehead designs on our cake, and my bouquet was even mainly made of fern fronds. Hiking through the forests in the Pacific Northwest, surrounded by towering trees above and huge ferns on the ground, they just always remind me of a timelessness. The came before us, are with us now, and I have a feeling will be here after us.
There is evidence of ferns in the fossil records from before dinosaurs roamed the earth. Ancient resilience and knowledge. What does the fern know that we don't know?
"For there is nothing that grows or lives that can approach the feathery grace, the symmetry of form, or the lacy elegance of pattern of the Ferns: and to be blind to all this beauty is nothing less than calamitous." – Mary Oliver, from "More Evidence"