Where Earth Meets Sky exhibit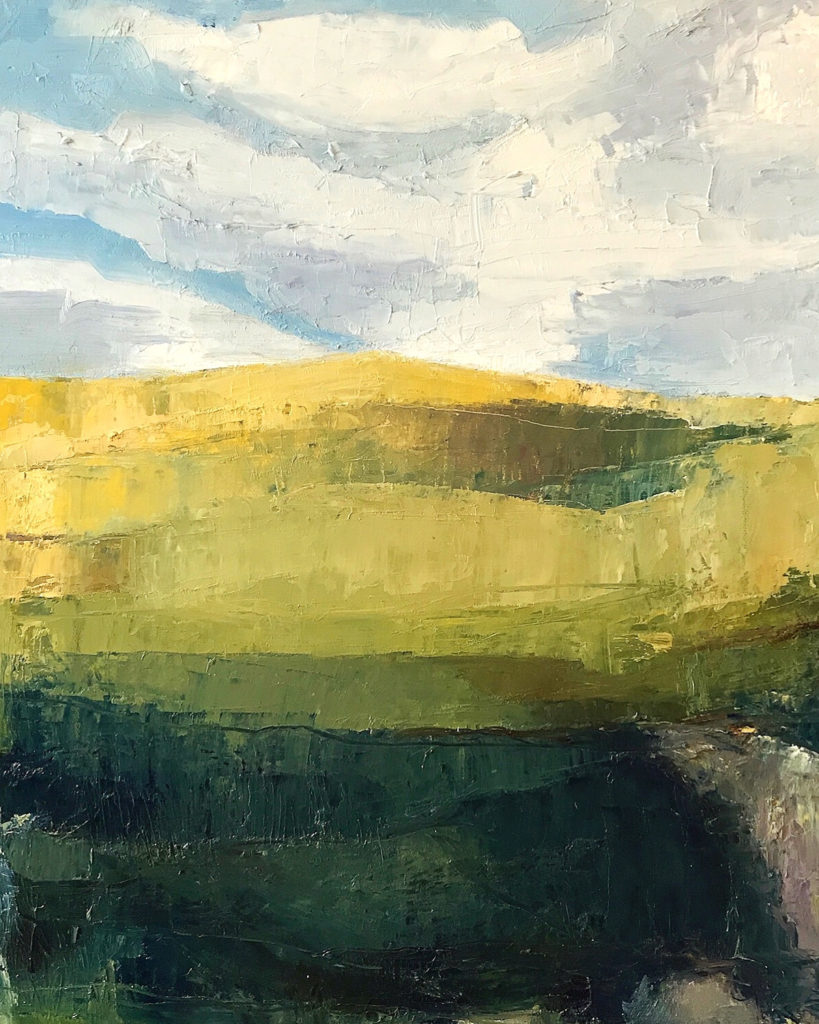 Lark and Key's Where Earth Meets Sky opens today, November 1st, 2021 at noon EST. It runs through the month of November. I always get excited when one of my landscape paintings are part of a show as they are different from my usual mixed media pieces.
I also have two other of my mixed media pieces in the show too. While they are different bodies of work, they both do speak to where earth meets sky.