Cartography at The Gray Gallery
"There is an eternal landscape, a geography of the soul; we search for its
outlines all our lives." -Josephine Hart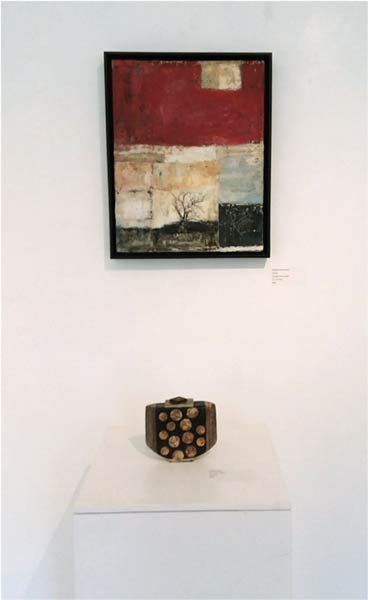 My painting Rebirth with Kanika Sircar's beautiful vessel.
This is the final week of the Cartography exhibit at The Gray Gallery in Winchester, VA.
CARTOGRAPHY
AUGUST 4 – AUGUST 26, 2017
RECEPTION: AUGUST 12, 4-6PM
43 S Cameron St
Winchester VA 22601
​Open Thursday – Saturday, 4-7pm
thegraygallery@gmail.com
845.915.0250
Cartography, the art of map making, is reinvented in this exhibition examining how location is documented by four different artists: Geraldine Kiefer, Kanika Sircar, Bridgette Guerzon Mills and Erik Linton.
I loved being part of this exhibit as my work is very much about sense of place and it's interesting to see different takes on similar theme. If you are in the area hope you can pop into the gallery this weekend.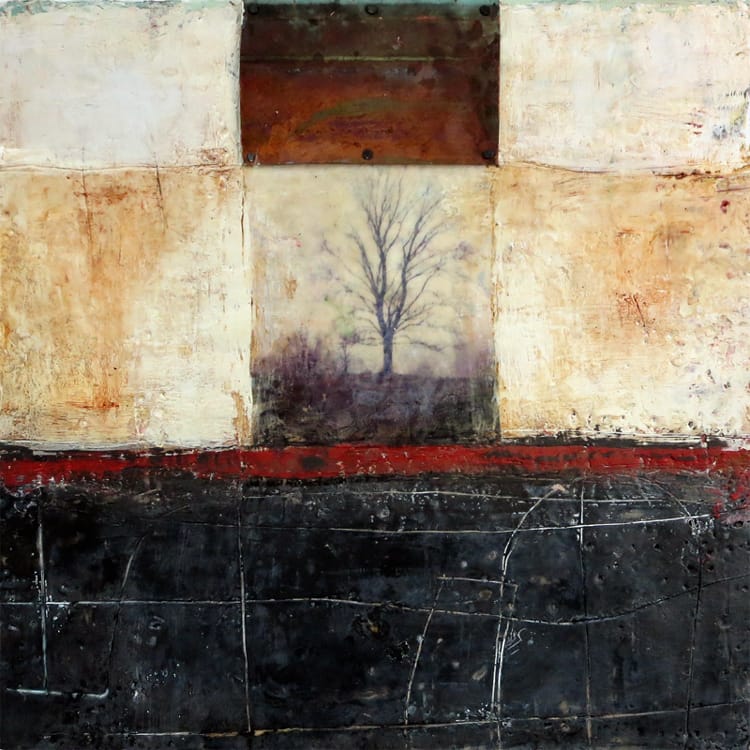 The Paths, Holy and Hidden, encaustic mixed media, 16×16 inches currently at The Gray Gallery
++++++++++++++++++++++++++++++++++++++++++++++++++++++++++++
This summer feels like a blur. I have a lot of projects and gearing up for shows coming up…..time to get organized and busy.