Contemplation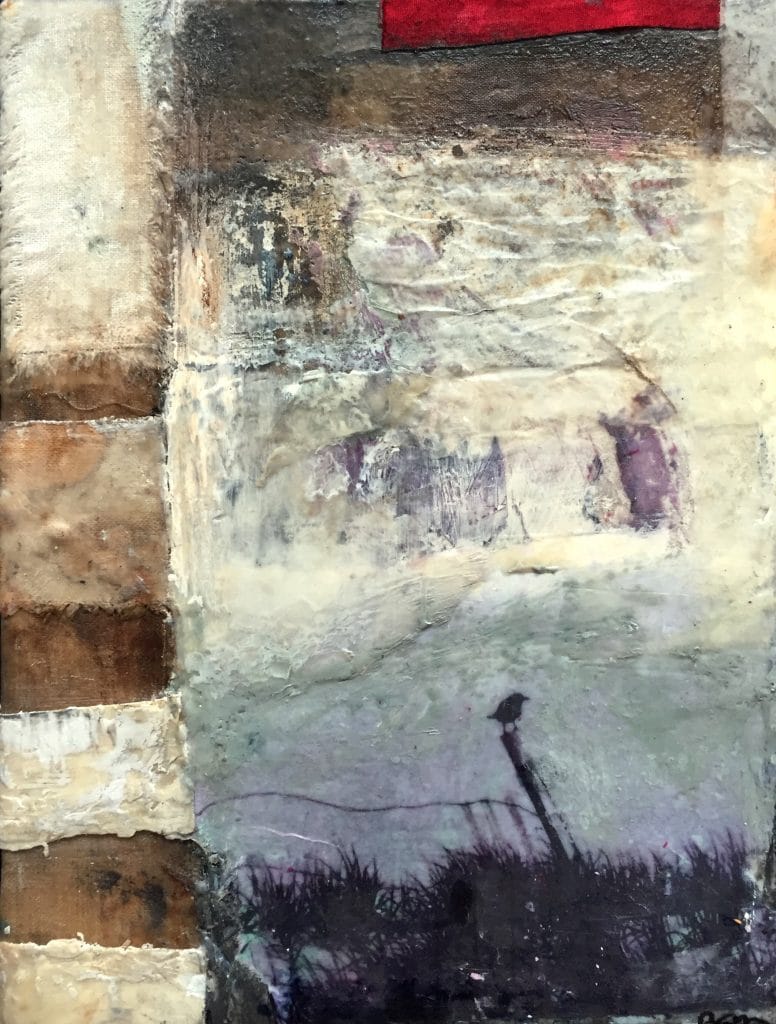 Contemplation, mixed media encaustic, 8×6 inces
sold
A few months ago I was invited to be a guest artist in an encaustic show at Lark and Key Gallery in Charlotte, NC. I am so thrilled to share that I am now part of the gallery.
Over Memorial Day weekend I was able to stop in at the gallery on my way to do a little hiking outside of Asheville and just loved it. Such a wonderful and welcoming space and I'm so happy to have my work there.
When I got back home I sent a few paintings to Lark and Key, including the one above. Contemplation sold the next day. Hooray!
I have been working on some more pieces to send to them this summer, but you can see the works available there at the Lark and Key website, including this striped painting. I have really been into stripes lately for some reason.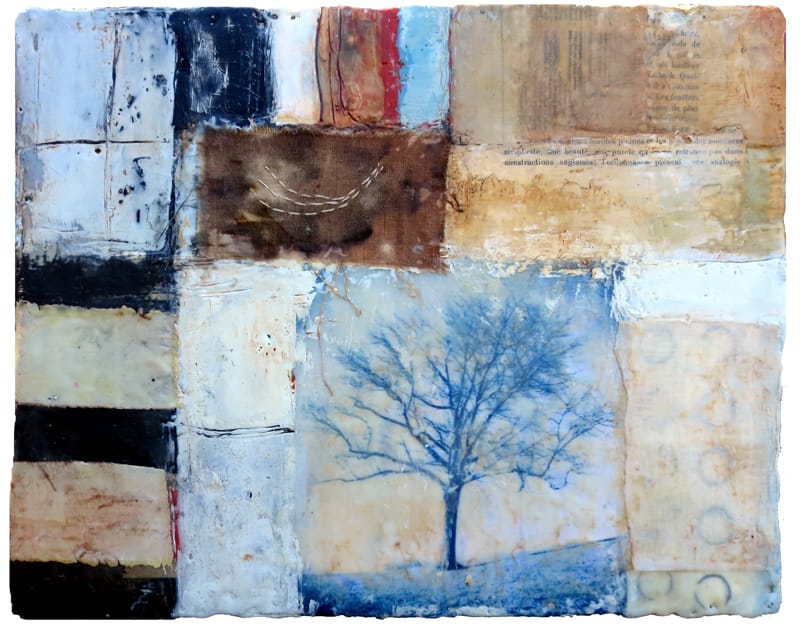 Collected and Gathered, encaustic mixed media, 11×14 inches