I would like to paint the way a bird sings …
"I would like to paint the way a bird sings" ~ Claude Monet
I feel very fortunate to have galleries that are still working to stay open and in so doing support their artists. R.H. Ballard Art Gallery in Virginia has carried some of my birds from my 100 Days of Birds Series for the past year. Recently I sent them a few more of my birds that I had from my series, but that I had added to or kept working on since the series ended.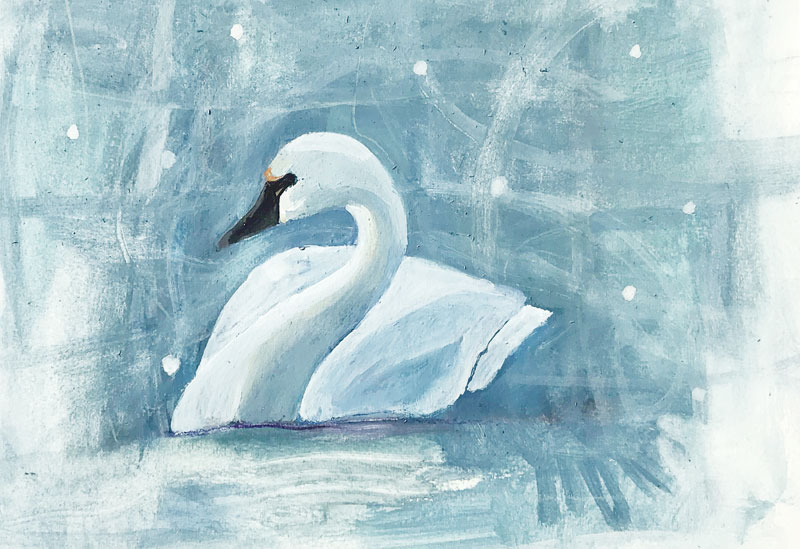 When I returned to my birds a few weeks ago, so much pain and chaos was happening across the country. And once again I found solace in my birds as I had the first time I painted my bird series in 2017.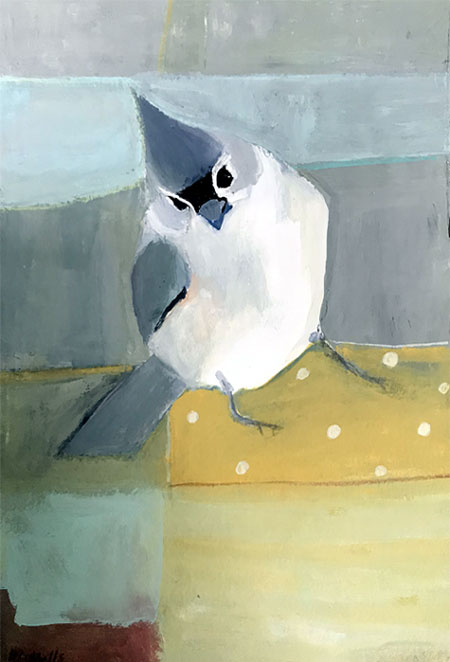 Painting can be such a meditative calming process. 'Can be' is the key phrase, as it can be fraught with other less calming emotions too. But sitting down to the studio table with these birds brings me a sense of calm. I love to look at the patterns in the birds plumage and translate that onto paper with paint. And I see the backgrounds as a chance to play and explore. I love painting these birds. And a plus is that I am able to identify at least 100 North American birds now- when you paint or draw something, it becomes a part of your memory. It really stays with me, more than just reading about it. The experience is an intimate dialogue, a back and forth that really creates a bond of knowing.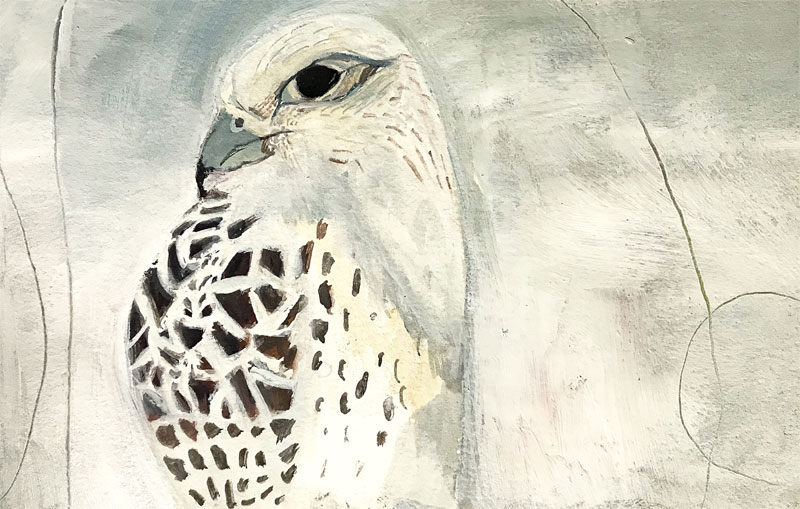 Please visit the gallery website to see more of the birds I sent and they will ship if you are interested in bringing one of my birds into your home.