Melting Point: Contemporary Encaustic Works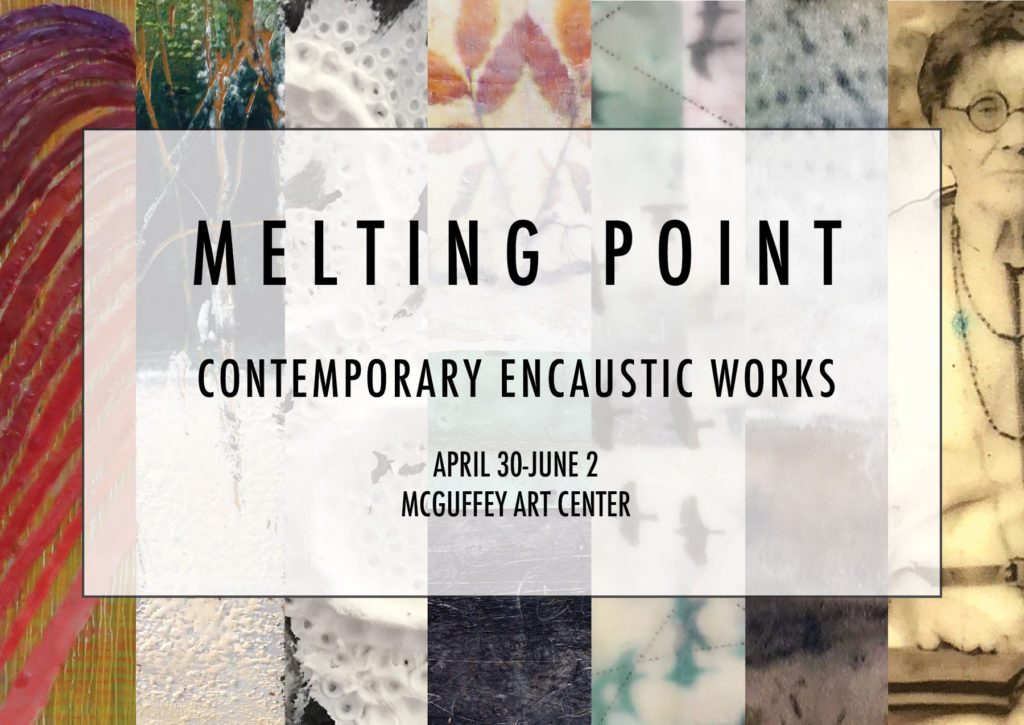 I was invited to participate in Melting Point: Contemporary Encaustic Works at the McGuffey Art Center curated by Giselle Gautreau. The art center is in Charlottesville, VA and the show features seven artists who live in the mid-Atlantic region and work with wax.
The opening reception is this Friday, May 3, 2019m 5:30-7:30 pm and I will be there! I've only seen photos of the installation day on Instagram, so I cannot wait to see it in person.
I have a few of my mixed media paintings in the show, but I am really excited because I created one of my Guardian honeycomb pieces for the exhibit. This will be the first time it'll be in a gallery space rather than in a forest! While I do love it in the forest, I'm excited to see it in the gallery.
If you are local to Charlottesville, I hope you can make the opening reception or stop in during the month.