Tell Me A Story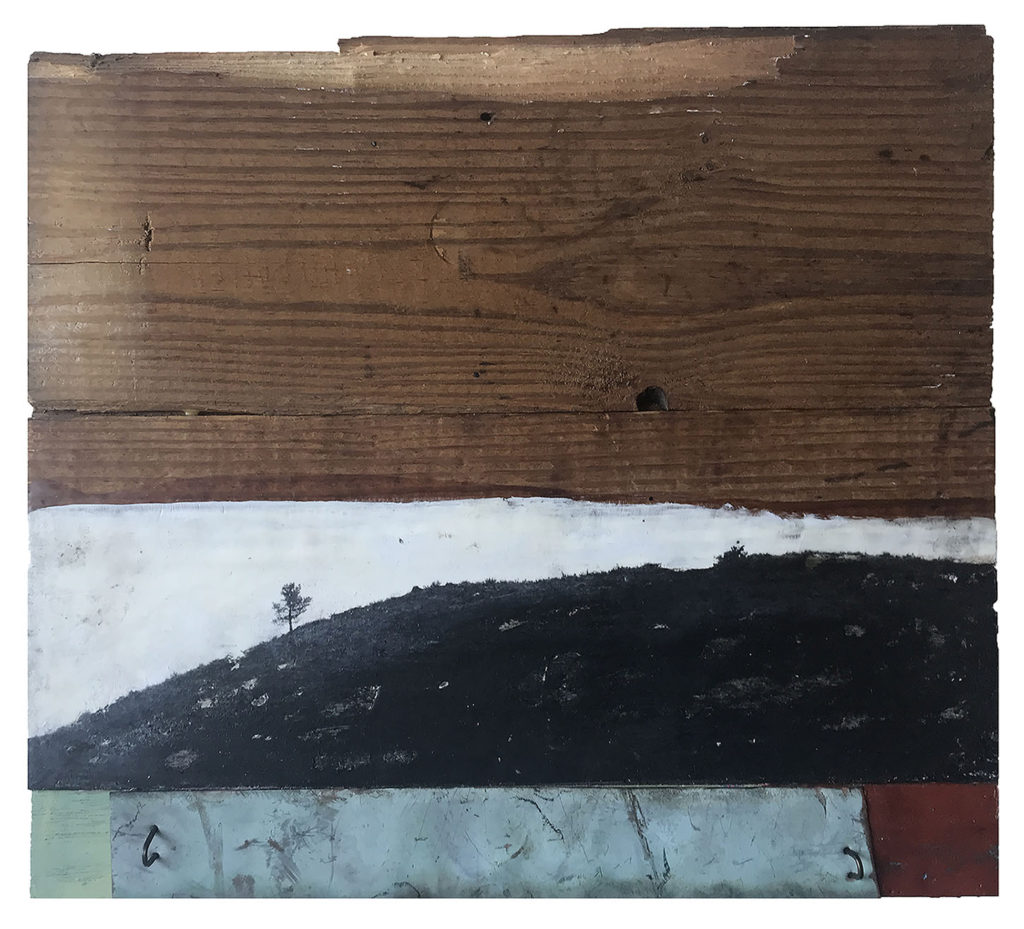 I have always been an avid reader. Always had book piles by my bed, my desk, my couch. And then social media happened. And then social media on phones happened and my piles stuck around for longer and there would be dust collecting on my piles. I still read of course, but not as much. And it made me feel like I lost a bit of myself. Even though reading is a process in one loses oneself…
I've been making my way back to books in the past few years. I am drawn to stories. I like to read them and I like to hear them- hence my other obsession with podcasts. And when I do sit and talk with people I like to listen and hear their stories. I want my creations to tell a story too. And they do to me. The materials themselves, especially in these mixed media assemblage paintings all carry stories individually. Stories are about connection, connecting to the world, to others and back to oneself.
These past two weeks I actually left the state for the first time since February 2020! These are the books I read in case you are looking for a book:
The Midnight Library by Matt Haig: as someone who is always thinking of what ifs and why didn't I and I should have, this book really spoke to me.
Kindred by Octavia E Butler: A must read. Terrifying and horrific. Butler's work always changes me, how powerful is that?
Into Thin Air by Jon Krakauer: I actually didn't read this, but listened to the audiobook on one of our 10 hour drives. I really never understand the desire to summit Mt Everest and hang out in the death zone, but this audiobook was riveting.